11th INTERNATIONAL DRUG CHEMISTRY CONGRESS
---
We attended 11th International Drug Chemistry Congress as TERRA.
We would like to thank Mumin Eminov, Bruker Microbiology & Infection Diagnostics EMEA Region Application Manager, for his valuable contribution with his presentation titled "Importance of microbial identification with MALDI-TOF technology in Pharma Industry" and to aziza El-Bouyahyaoui EMEA distributor Manager for her support.
We also thank all participants for their interest.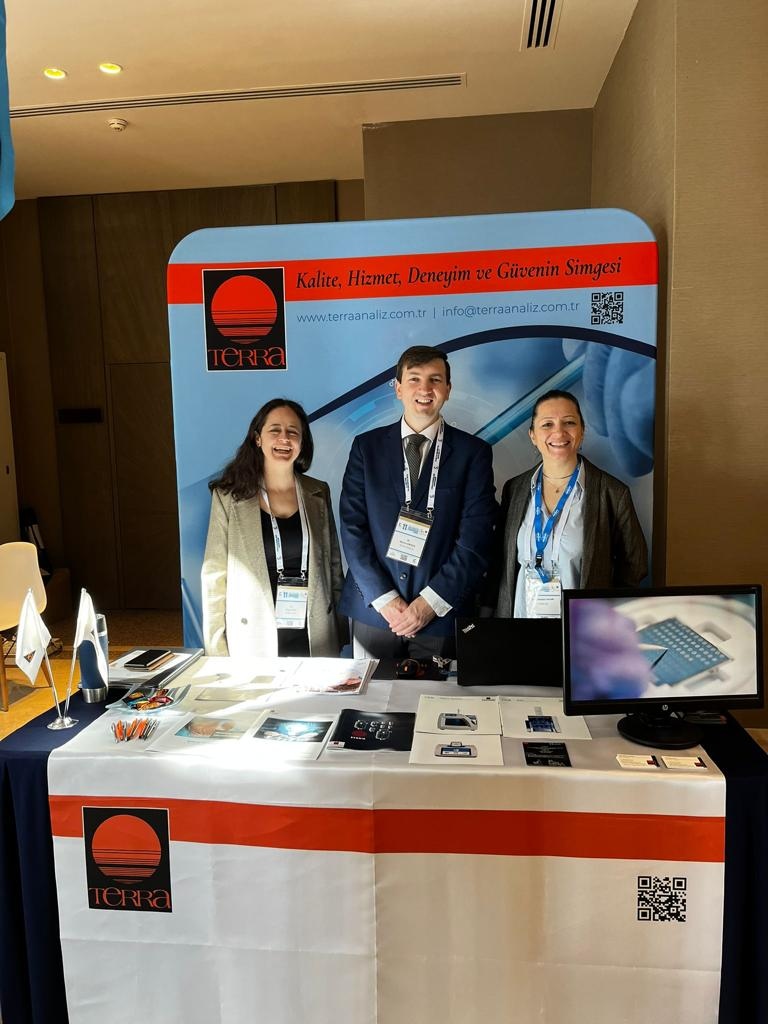 T.G. 308